Course enrolment is now closed.


Please visit Nomadic Permaculture to sign up to our mailing list for updates on our next course.
This course is a kick-starter for growing veggies in your own garden, inspired by the practice of Permaculture. The lessons can be applied to any site, large or small and the methods are suitable for all climates.
Watch this short video below: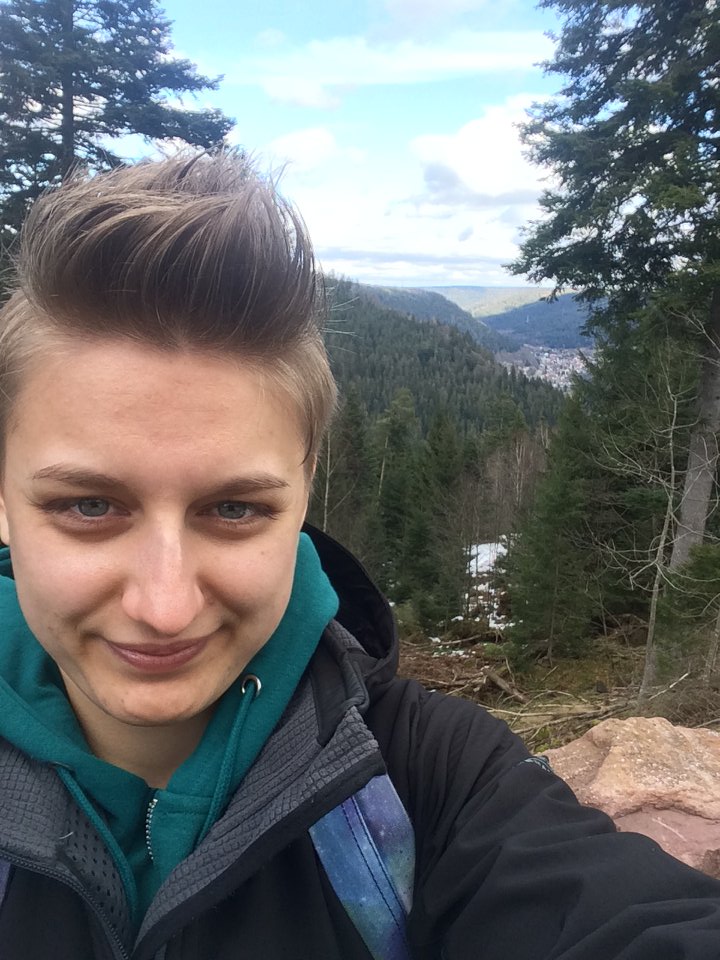 Danny was an absolute pleasure to work alongside and to learn from in our couple of months together, and his passion for permaculture was clear from the get-go. Generous with his time and knowledge, he made permaculture accessible for me (I had never previously encountered Permaculture, and had a very rudimentary understanding of land use or cultivating crops etc) and inspired an interest and keenness to grow my knowledge and application of this way of living since the experience. Whatever piqued my curiosity, he could either build my knowledge base or point me in the direction I would find it. I highly recommend undertaking a course with this wonderful teacher, and wish the absolute best with spreading knowledge and application of the Permaculture principles I've come to so highly value and respect.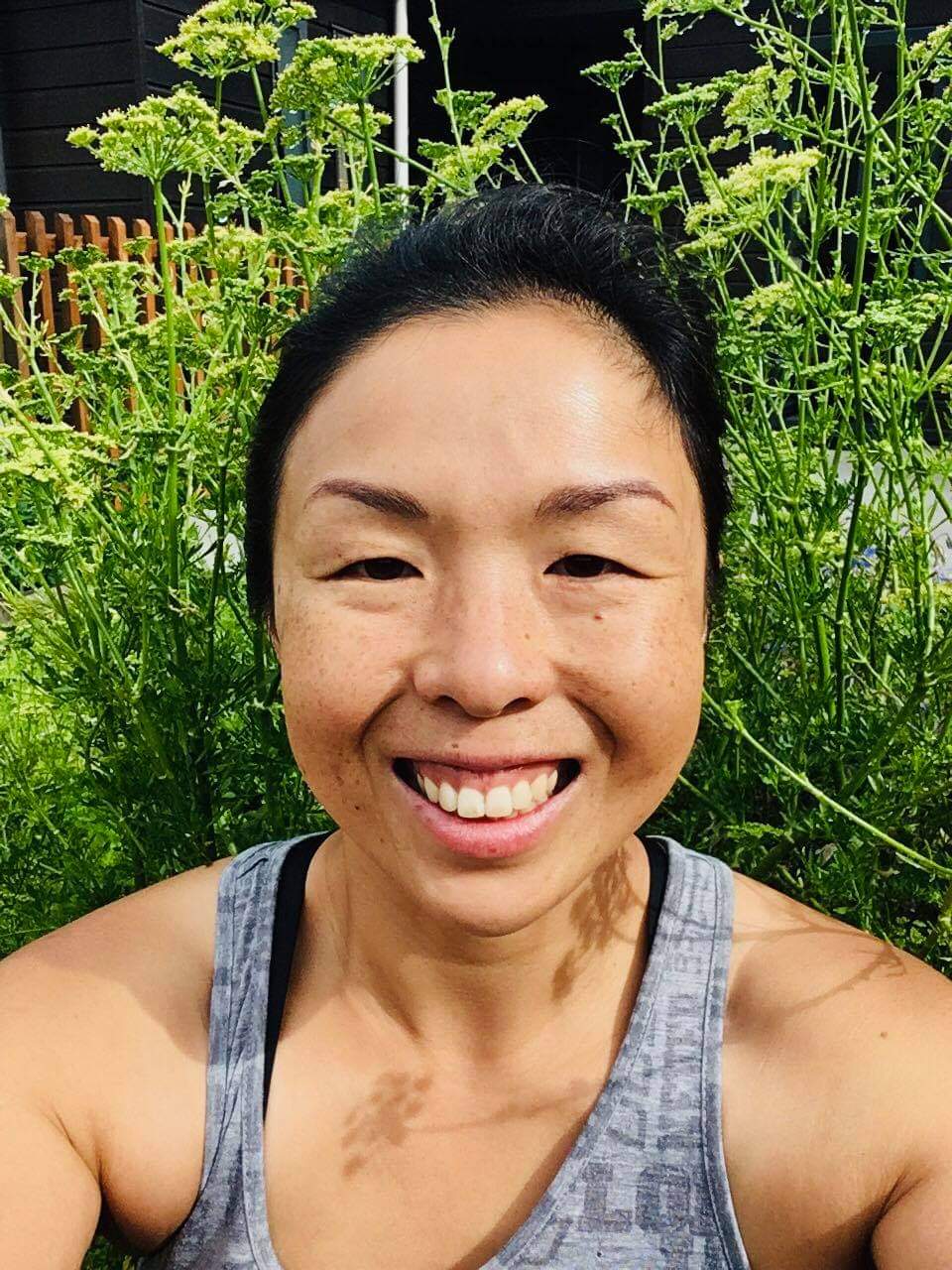 Midori Baillie-Matsumura, New Zealand
I wish I knew this five years ago! I spent so much energy, money and time on my garden until I learnt about sustainable farming from Dan. I am now very peaceful with the land we have got and am able to produce safe and healthy food for my family. It is so fulfilling for my soul to know that what I am doing is good for the earth too.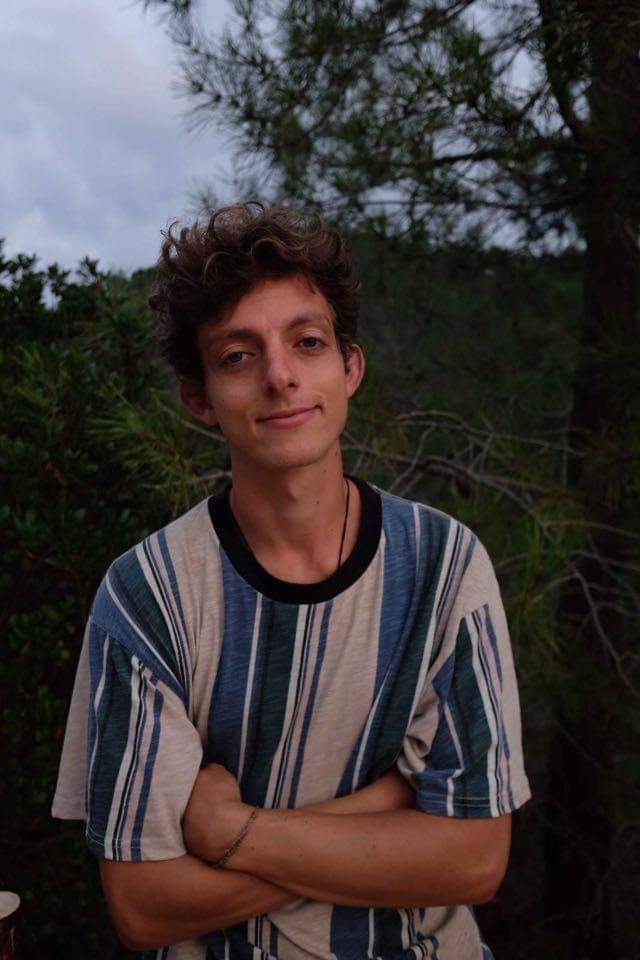 Jan-Philipp Kemmer, Freiburg Germany
 I had my first proper permaculture experience with Dan. I was amazed to learn with and from him and he inspired me a lot. Dan is a very self-reflected person and introduced me to a way where one lives in tune with nature and all the abundance it offers us. With his experience and readiness to do things, he introduced me to much more than only growing food, but a whole way of life along with the permaculture philosophy. I can highly recommend meeting Dan in person or online and to enjoy his great qualities in opening up the knowledge and intuition that might already be inside you, but not accessible before.


FAQs
How long do I have access to the course? Forever. After enrolling, you have unlimited access to the course.
What if I have never done any gardening before? No experience is necessary to do this course. It provides a great foundation for new gardeners and a different approach for more experienced gardeners.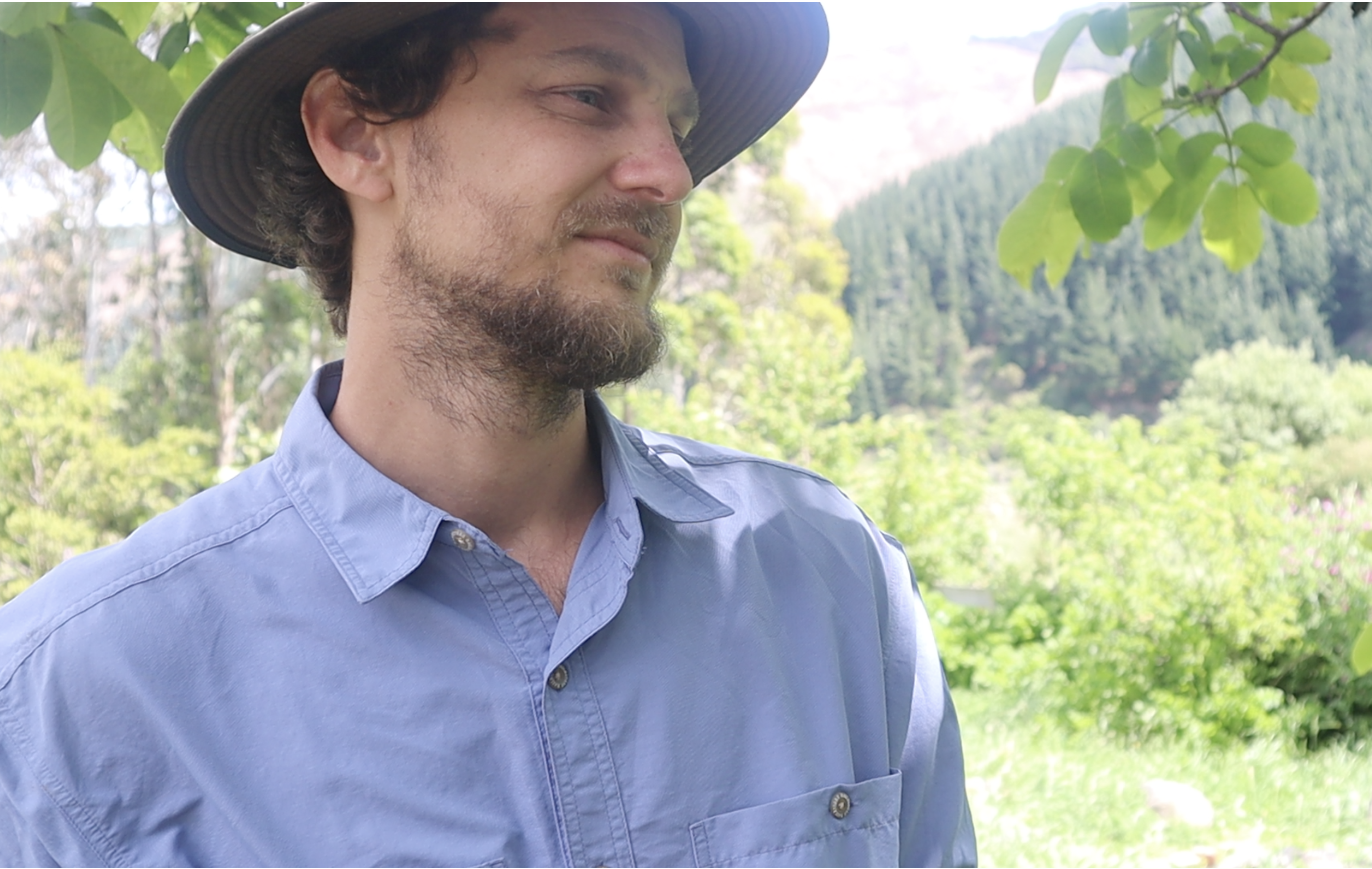 Dan de Klerk Course Presenter
Dan has been working in Permaculture for the last 8 years. Since 2017, he has had the privilege of sharing his knowledge with over 200 participants through his courses and as a host on a Permaculture farm. Dan has a passion for teaching and sharing ideas about Permaculture.
On my path to practicing Permaculture, my time with Dan and his partner Nina stands out for providing a strong foundation, giving me the tools and knowledge to seek deeper understanding. Without their passion and patience I would probably be scratching at the surface, not daring to "act".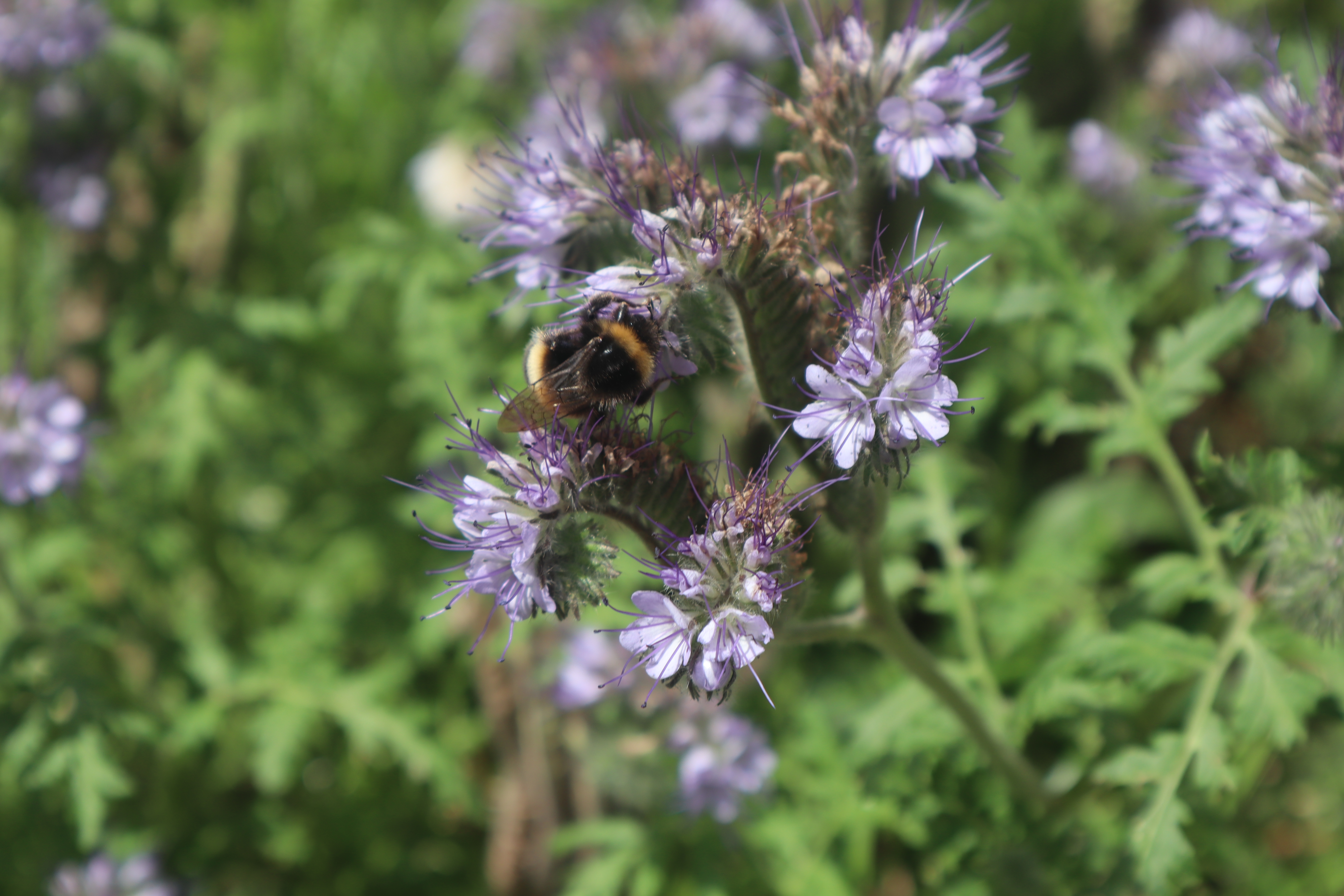 Dan's in-depth knowledge and passion for permaculture are very contagious. the down to earth content and tips are a great way to get a start in this "field". I really liked the concepts of herb spirals and food forests. The permaculture course is really appropriate in these changing times and will give you a head start in the "science" of growing your own veggies.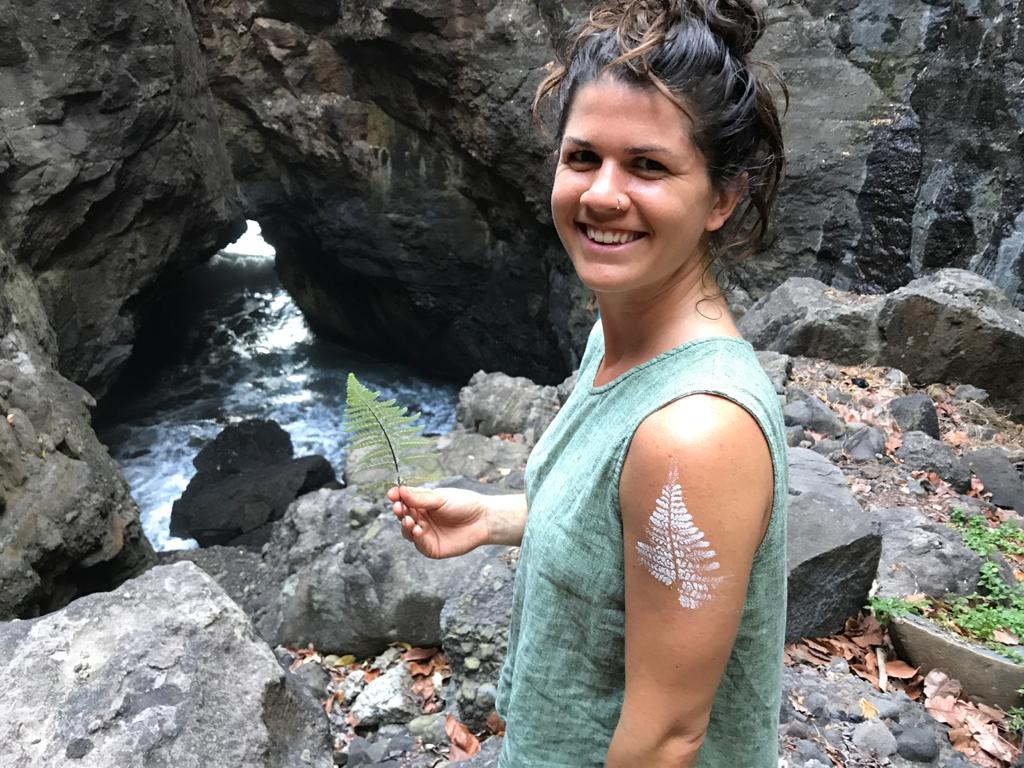 Aimée LeBlanc-Poulin,
Canada
I love how for me Permaculture meant going against what we have been conditioned to do, having everything organised and structured. With nature, it is already that and Permaculture and Dan taught me that. Coming from an organised gardening background, I learnt that actually following Permaculture design created less work when everything flows together, so in essence it is no longer work but just a beautiful system.